Apple Repair Success No. 3
The MacBook Pro, not broken but painfully slow.
Replaced the hard disk with a 1TB SSD and replaced the 4GB RAM with 8GB. Fast and smooth again.
A small job with no complications. Now we are ready for the next 5 years, computer wise. I wish.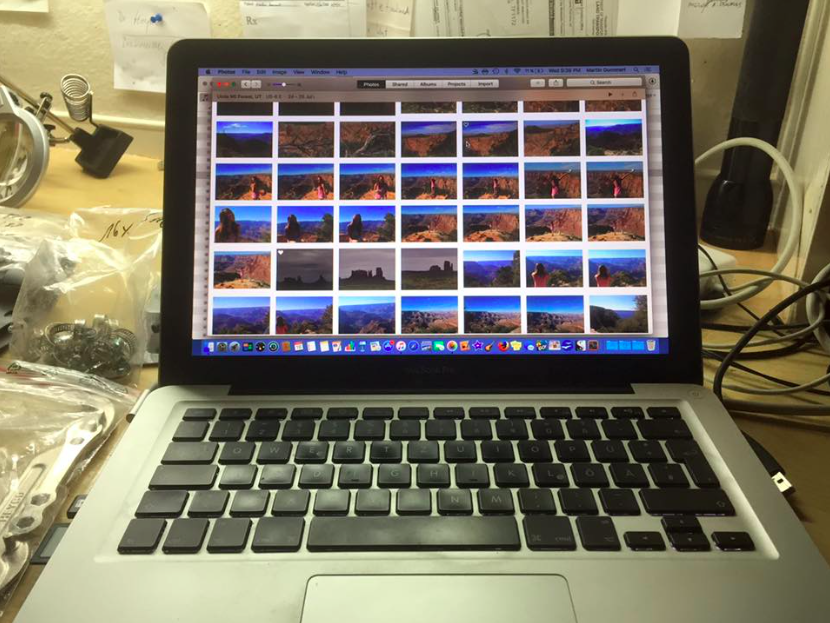 Adam:
I put a SSD and 16GB RAM in my 2011 Pro and 6 months later the graphic card died. I do have to say that I'm happy with the retina MbPro I bought…