Cloud based manufacturing services / Sharing economy
I read a lot about excitement for getting parts machined or 3-D printed on demand using internet platforms that link customers with owners of CIM tools or 3-D printers.  Indeed, it sounds very exciting. You send in your CAD file or sliced 3D design file, they produce it and send you the finished part within a few days. You don't have to invest in a 3D printer or a CAM machine yourself, just buy the service. I actually did a feasibility study for 3-D printing spare parts for agricultural machinery a few years ago, with wat I though was very promising outcome in terms of technical and economic feasibility, in particular for developing countries.
In April 2022 when I started to get serious with my electric motorcycle project, I designed the brackets that hold the electric motor in the motorcycle frame with the CAD software Shapr3D. Rather than printing the drawings and bringing them to one of the local workshops I usually go to for machining jobs, I decided to test one of these platforms. The brackets were simple parts, anyway, so what could go wrong?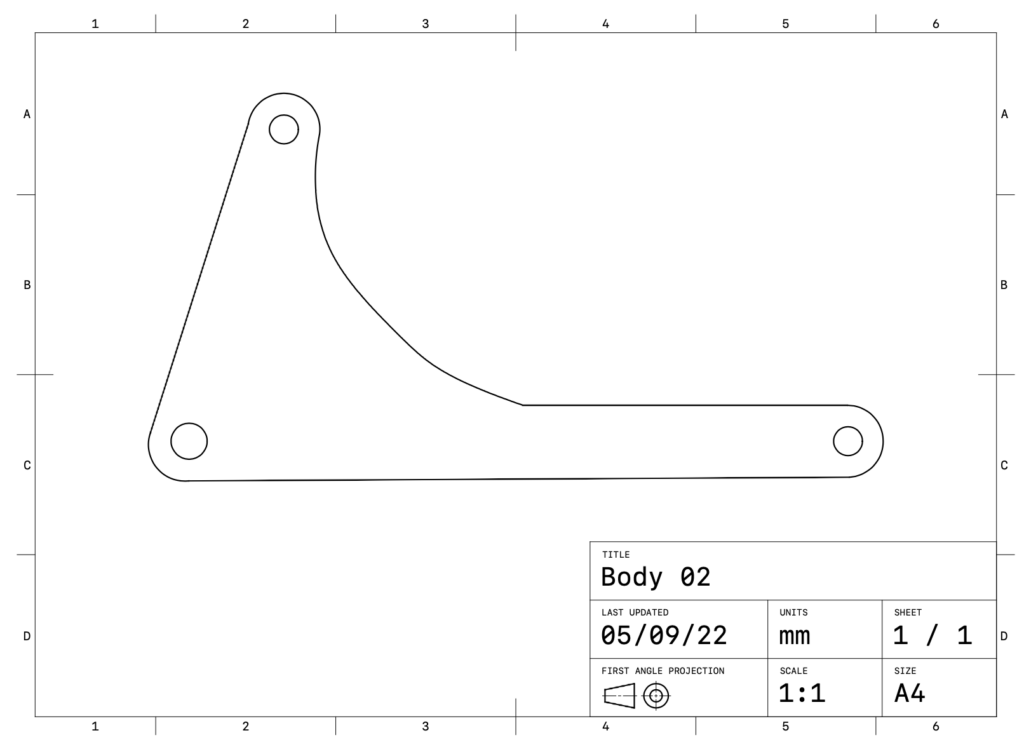 I selected Hubs, a Photolabs company, according to their web site "the most comprehensive digital manufacturing platform" as a service provider for the parts manufacturing, also because they have an office in Europe and one in the US. They offer lots of services in addition to the manufacturing and ".. guarantee consistent quality for complex prototypes and end-use parts, by partnering with hundreds of specialized manufacturers."
Back then it all worked fine, as advertised on the Hubs home page. I sent the drawings, specified the materials, manufacturing process and finish, and got an instant quotation. It was not cheap, US$ 162 for four simple steel parts, but it all worked out well. I received the finished parts about two weeks later, the long time mostly due to me living in the Philippines.
There were delays in my motorbike project though, because I have several higher priority projects that I engage in for earning a living. I picked up the motorbike project again, around a year later, for weeks ago. When looking at the motor mounts I realized that the powder coat had blisters. Suspecting rust underneath, I scratched the coat off, it detached very easily, and indeed, there was rust at different spots, in parts that have not even been used yet and after about a year only. So obviously the parts were not properly treated and prepared before the powder coating.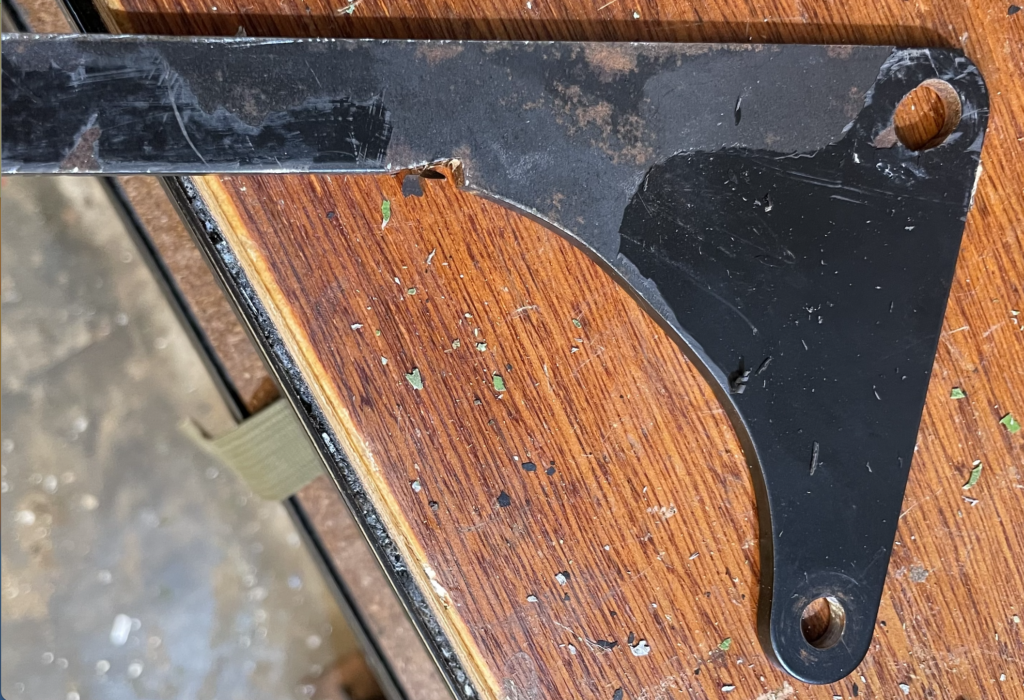 Luckily I have not assembled the bike yet, so I could scrape the coating off, sand the parts, apply etch primer and paint it properly using more traditional techniques. But this is really disappointing. Spoils a good idea for me.
As with so many other "modern" trends, the devil is in the detail. In this case the question is how to ensure quality control. If I go to my backyard workshop close by, or a more professional workshop, I can always go back, and the owners will want to make sure to keep a customer. That is not the case in the Internet world. And in particular not, if there is an intermediary, like Hubs.com, between the manufacturer and the customer. And the customer is in the Philippines, so he will never get back a the manufacturer based in the US or in Europe.
My learning from this: Since a few years I am already buying my whiskey and gin from local producers when I can. I will do the same with other services, like manufacturing of parts. Support the local economies and also people who thrive for quality.