Got a 5.0 rating at IndieReader.
SUPPORT A YOUNG ARTIST!

Available as printed book and as e-book.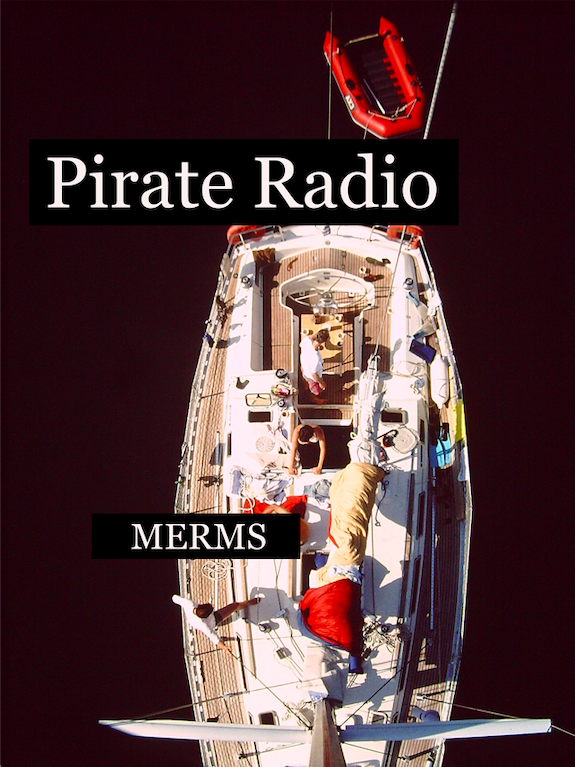 About the book
In a not so distant dystopian future, young cynic, George Montegue reluctantly follows the man of his dreams out to sea.
What used to be the European Union had descended into an autocratic regime known as the NEU. A small party of rebels, led by ever-hopeful Ezra, picks a fight with them, inspired by the pirate radio station ships of the 60's. Being forced to live in such close quarters turns out to be the least of their worries when it becomes clear that the NEU intends to fight back. Still it is nothing more than a few pleading words that lead to the undeniable self sabotage of George Montegue.
About the Author
Born to a German dad and a Filipino mum, Miriam grew up a third culture kid, through living primarily in the tropics. International Schools, gated communities and lots of travel would shape the person she grew up to be. Miriam holds a German skippers license for sailing yachts, has sailed around the Philippines on the Family's 26ft Wharram sailing yacht Magayon II, participated in several regattas and won the first price in the 2018 Puerto Galera Yacht Club Easter Regatta skippering Magayon II. She is a certified Dive Master, certified film maker and at the time of publishing of this book was undergoing vocational training on traditional boatbuilding at the Boatbuilding Academy in Lyme Regis, UK.
Where to buy?
Currently available from
Lulu: As e-book or as printed paperback book, delivered to your home.
Soon to come
Apple iBookstore
Barnes & Noble NOOK
Amazon Kindle
Kobo
Others
Once the Pirate Radio is available on any of these platforms we'll send a notification.
Book stores
You can order it there soon, ask for: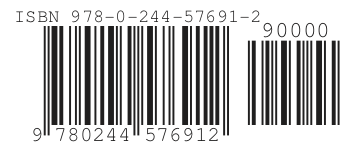 Also by Merms
Tropical Storm, Fifty autobiographical poems of a third culture kid about growing up in the tropics, love, travel and the ocean.
Mantis, A scientist's relationship becomes strained when her husband's jealousy reaches a boiling point..