SUPPORT A YOUNG ARTIST – tell your friends.
TROPICAL STORM, by Merms, available at Lulu as e-book and as printed Pocket Book. Scroll to the end of this page for iTunes and Amazon ordering info.
About the Book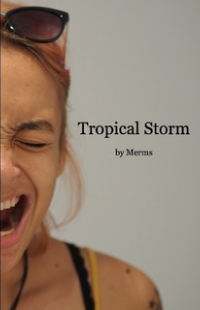 "The typhoon played the role of our saviour. There's fun to be had in a storm."
Fifty autobiographical poems of a third culture kid about growing up in the tropics, love, travel and the ocean.
Poems
I Told My Sister I'd Write Her a Poem
When I'm Old
Midnight Astronaut
A Boat Ride Gone Wrong
Grown Up Party
It Starts with a Splash
New Year's Eve
El Camino de Santiago
Surfing Sanse
For Pablo
Unconventional Muse
If Fish Could Scream
Self Preservation
Open Wounds
Keep Out
Musings of the Lonely
Winter
In the Jungle
Philippines
Bangladesh
Croatia
Sweden
Portoroz
Paris
Madrid
Amsterdam
Utrecht
Mindanao
Cebu
LA
Light Pollution
Inspiration
Snip Snip
Not Your Manic Pixie Dream Girl
She
Tropical Storm
My Mistress
…to the Sea
3AM
His Skin Tasted of the Ocean
The Surfer
Jayce
Nalini
Anna
Mia
Louisa
Cio
Kata
Blue
The Lighthouse
---
Here is what some readers say
Our friends and guests are not only nature-lovers and divers but also poets. Check out this collection of poems about love, friendship, sisterhood, foreign cities, nature and the ocean. We love the Tropical Storm.

The team of Pandan Island
I read the poems yesterday and was very touched by them. They carried me back to my youth, awakened longings for travel, love and the tropics. My compliments to Miriam for so much insight and emotional depth at a young age.

Gabriela Bonin
---
ABOUT THE AUTHOR
Born to a German dad and a Filipino mum, Miriam grew up a third culture kid, through living primarily in the tropics. International Schools, gated communities and lots of travel would shape the person she grew up to be.
---
WHERE TO ORDER?
Hardcopy Pocket Book
Printed within a few days after our order, delivered to your home:
Lulu: http://www.lulu.com/shop/merms/tropical-storm/paperback/product-24370632.html
Amazon: https://www.amazon.com/Tropical-Storm-Merms/dp/0244243050/ref=sr_1_152?keywords=tropical+storm&qid=1582126757&sr=8-152
E-book
iTunes: just search for "Tropical Storm" or for "Merms" in the iTunes store.
Lulu: http://www.lulu.com/shop/merms/tropical-storm/ebook/product-24158372.html
Also from Merms
Pirate Radio, the undeniable self sabotage of George Montegue.
Mantis, Short film about a scientist's relationship becoming strained when her husband's jealousy reaches a boiling point.
---
Additional Information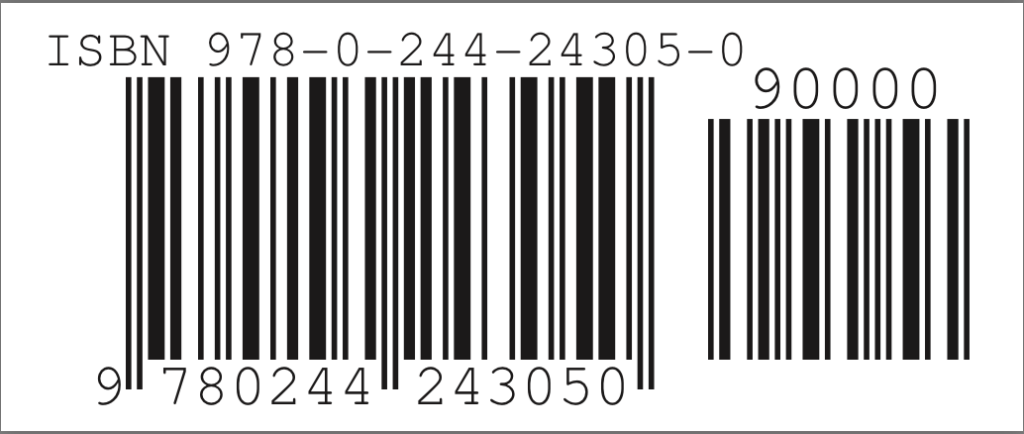 #TropicalStorm, #ThirdCultureKids, #TCK, #Ocean, #SaveTheOcean, #TropicalKids, #GrowingUp, #Sailing, #Magayon #Poetry, #Jungle, #Surfing, #IfFishCouldScream, #Philippines, #Bangladesh, #Croatia, #Sweden, #Portoroz, #Paris, #Madrid, #Amsterdam, #Utrecht, #Mindanao, #Cebu, #LA, #LosAngeles, #PixieDreamGirl, #ElCaminoDeSantiago, #Sanse, #SanSebastian, #MidnightAstronaut, #ABoatRideGoneWrong