I dont want a pickle – I just wanna ride on my motorcickle
Errands and getting ready for the bit events
Before this travel I had to stay in the Philippines for two months to apply for and get the courtesy visa. I spend the time doing some small assignments and on completing or working on several own, non-commercial projects.
---
Travel to Germany
The travel to Germany was almost like in pre-COVID times. No masks, not social distancing, no additional documents required anymore. The "New Normal" is back to the Old Normal. After another long haul flight stopover in Singapore I arrived in Frankfurt at 6:30 and took the ICE to Munich.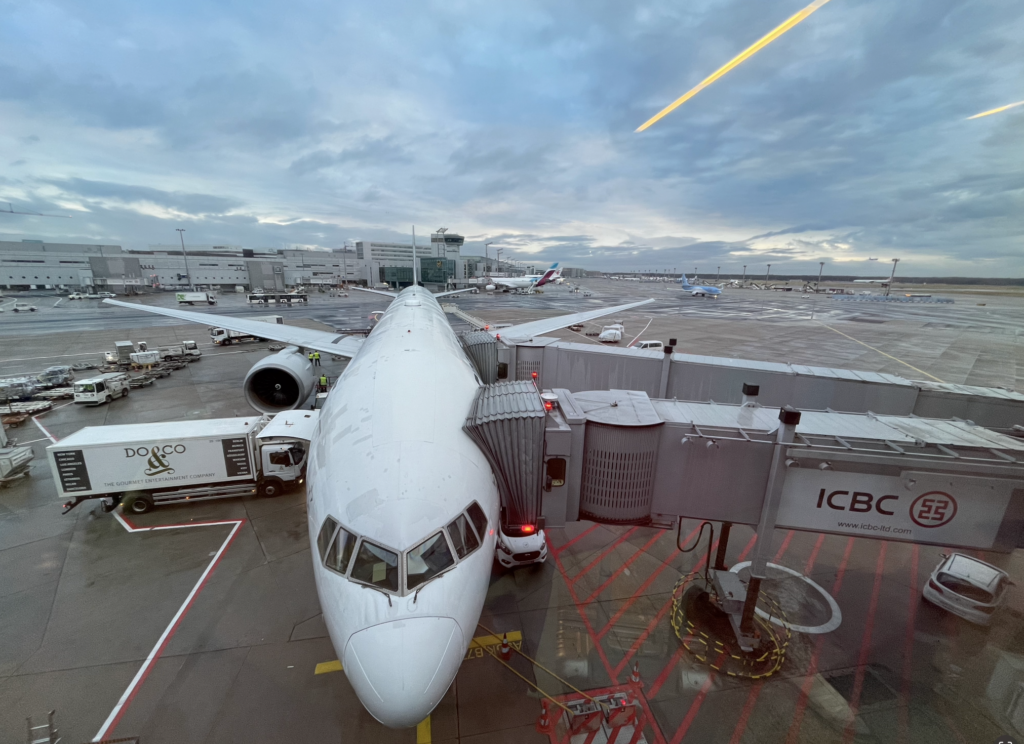 Weinstadt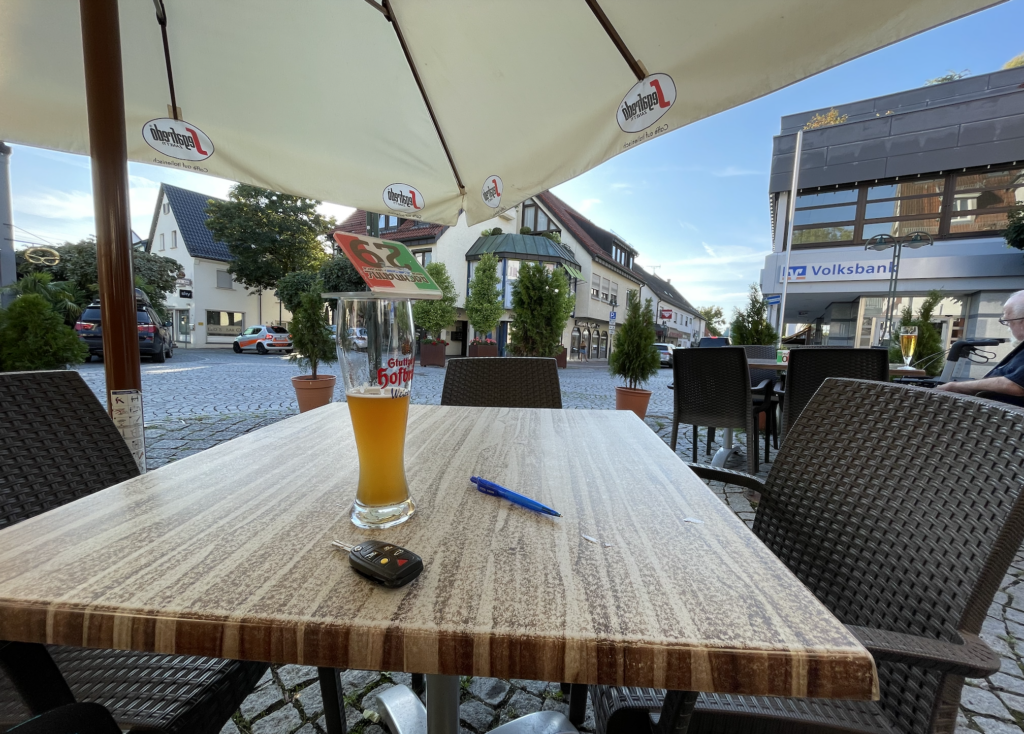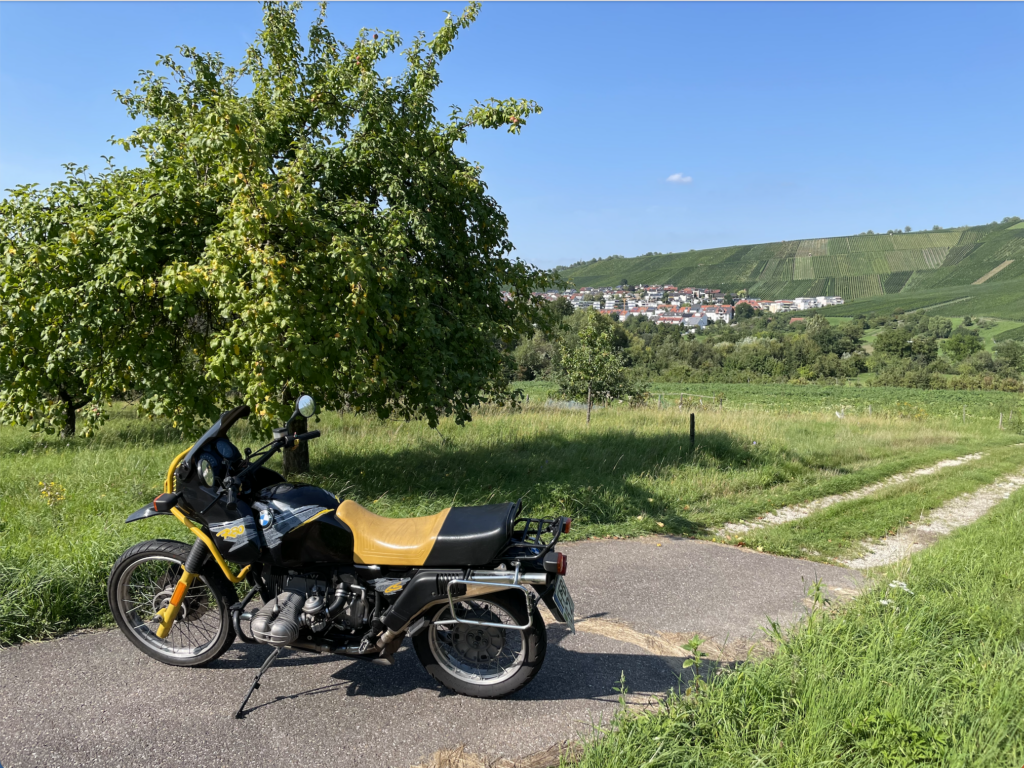 The Netherlands
This page is under construction, please visit again soon.
Amsterdam
Paris
Normandie
France
Berlin
Gröbenzell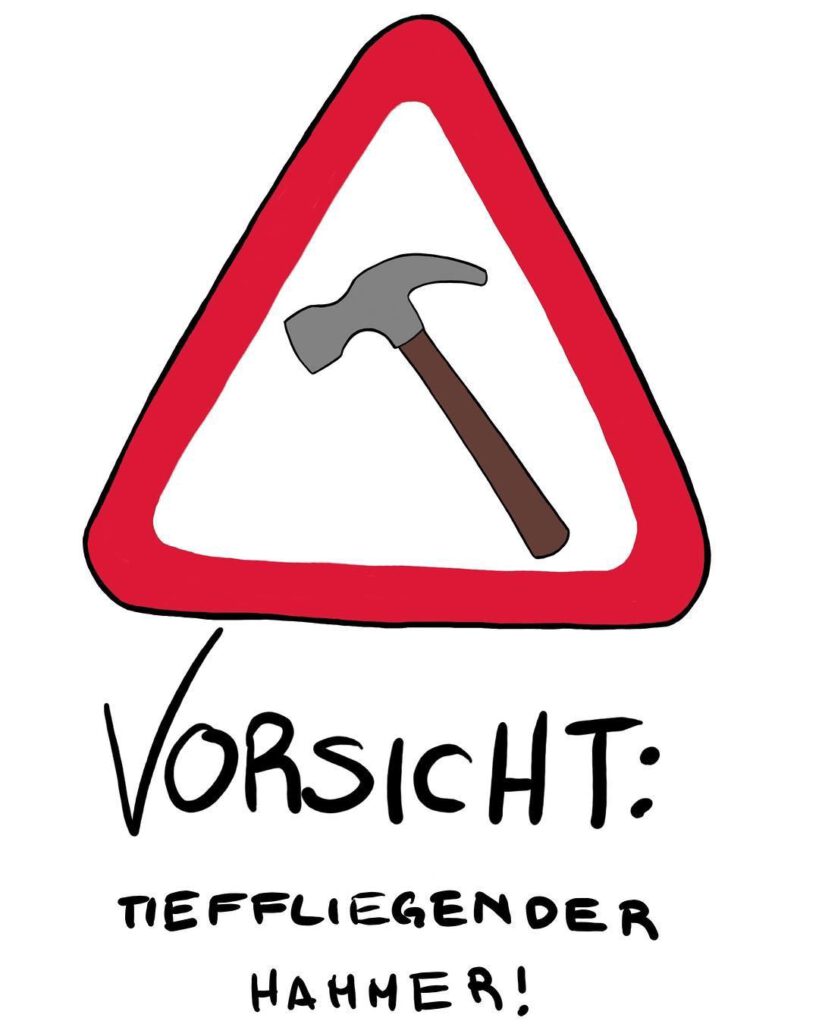 ---